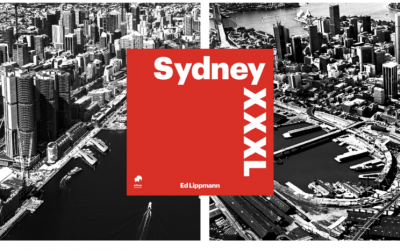 Frank Sartor AO, former Lord Mayor of Sydney, NSW Minister for Planning, Minister for Climate Change and the Environment, will launch Ed Lippmann's new book Sydney XXXL on Thursday 12th December 2019 at 6:30pm at The Architect's Bookshop, Sydney. "I heartily commend...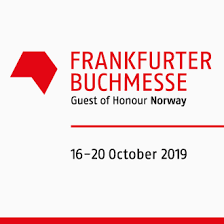 Visit Altrim Publisher at Frankfurt Book Fair 2019 to discover our new catalogue. We're displayed at Idea Books, hall 4.1 stand K 92. Know more: https://mailchi.mp/f82620def00a/altrim-frankfurt-book-fair-2019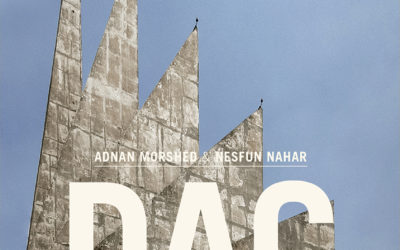 We are glad to announce that TOITOMBOOR, the leading and regularly published children and juvenile monthly of the country is selling our titles related to Bangladesh and the city of Dhaka. If you're Bangladesh based and you are interested in order these titles, please contact hasnain_toi@yahoo.com
https://www.facebook.com/groups/1423921590998645/permalink/2581887968535329/?sale_post_id=2581887968535329
If you are interested in selling our books,
please contact:
For INDIA:
Altrim Publishers India
+91 8283872227
publishers@altrim.net
We incorporate
a new channel of expression and communication, with both an international and local focus, the journey being a motor of an architectural and cultural experience. We intend to spread architectural concepts and other art forms with a vision that ranges from the specific to the general.
We want
to share our catalogue with clients, friends, authors and professionals by providing them with a way to communicate their design and publications in a traditional and digital format.
At the heart
of this project is Ariadna Alvarez Garreta, architect and writer. Ariadna graduated from the Escola Tènica Superior d'Arquitectura de Barcelona (ETSAB). She received her degree in advanced studies in architectural composition from the doctorate program "Theory and History of Architecture" and a master's degree in City Management at the Universitat Politècnica de Catalunya – BarcelonaTech (UPC).
Altrim Publishers was created
from the personal urge of Ariadna A. Garreta to combine, in a unique manner, architecture buildings and traveling experiences. Her passion for both Architecture and Journey took her to start this independent publisher company based in Barcelona. This personal feeling is the main reason why Altrim publishes monographs, guides or essay collection by Architects and Architecture lovers, written for the sake of Architecture.
The Architectural Travel Guide Collections respond to
this struggle Ariadna felt when she started Altrim Publishers, to fulfill an unattended need of Architects and Architecture  Lovers, to enable readers to connect local culture and and daily lifestyle to the shelters locals inhabit, to filter quality among quantity ensuring that the traveller gets the most our of  their experience, to provide pocket size guides that fit in any type of luggage, to take you to places you would have never imagined!
Altrim Publishers and the local team of architects
devoted to providing the best experience in each of the cities offered, are convinced to make the traveller's life easier, by ensuring the safety feeling that nothing worth being seen will be missed during their journey.
Experience the fun
by joining Altrim Publishers and our Architectural Travel Guide Collections to feel the joy of traveling as a contrast source of knowledge.
ALTRIM PUBLISHERS BARCELONA
Altrim Publishers
Pg. Manuel Girona, 55 baixos 2a.
08034 Barcelona
Spain
The Aditiya Prakash Foundation
#1118, Sector 8C
Chandigarh (16009)
India
Altrim Publishers also makes books on order.
Contact us and explain your idea!