SEPTEMBER, BOOK-LAUNCHING TIME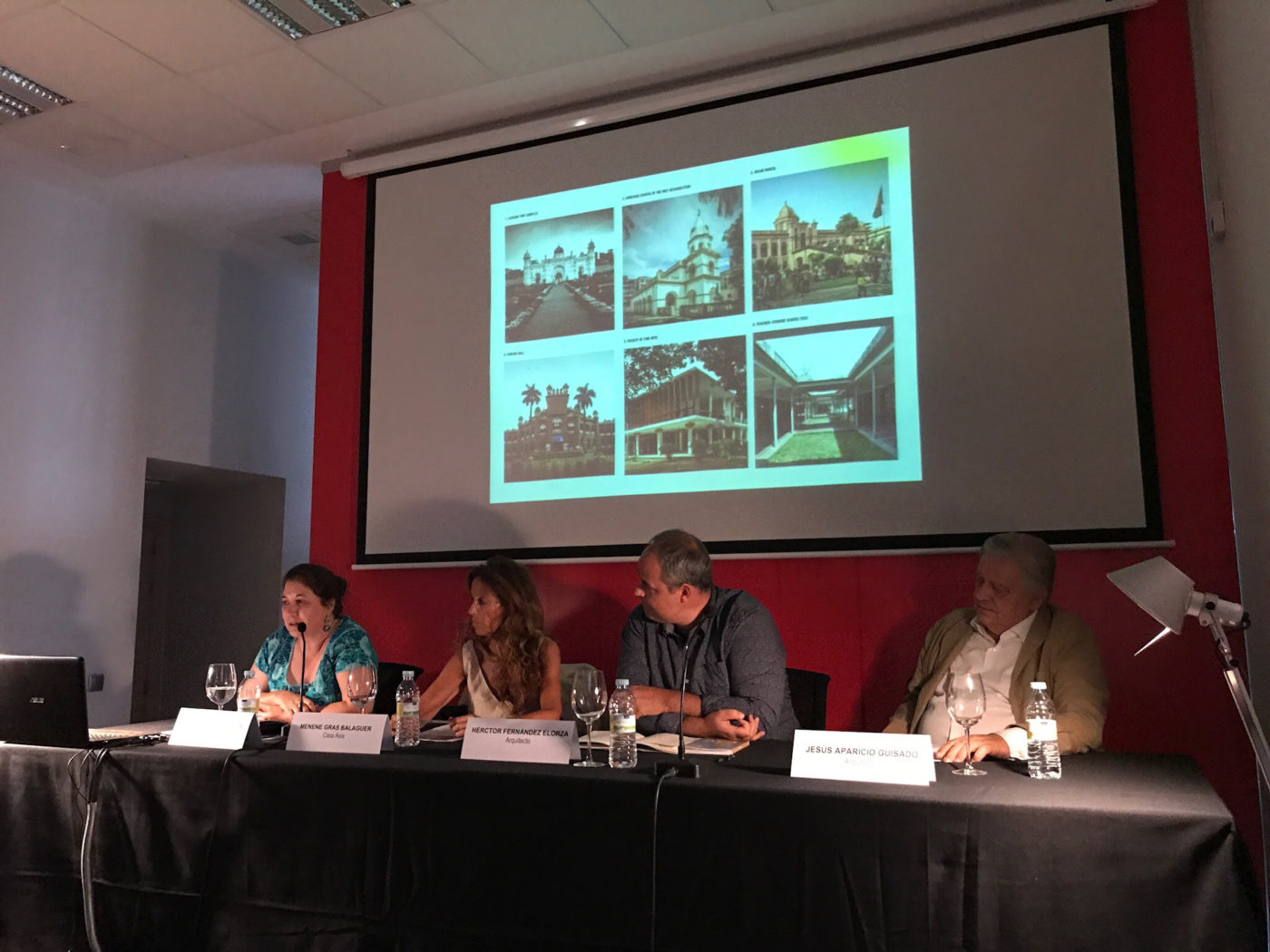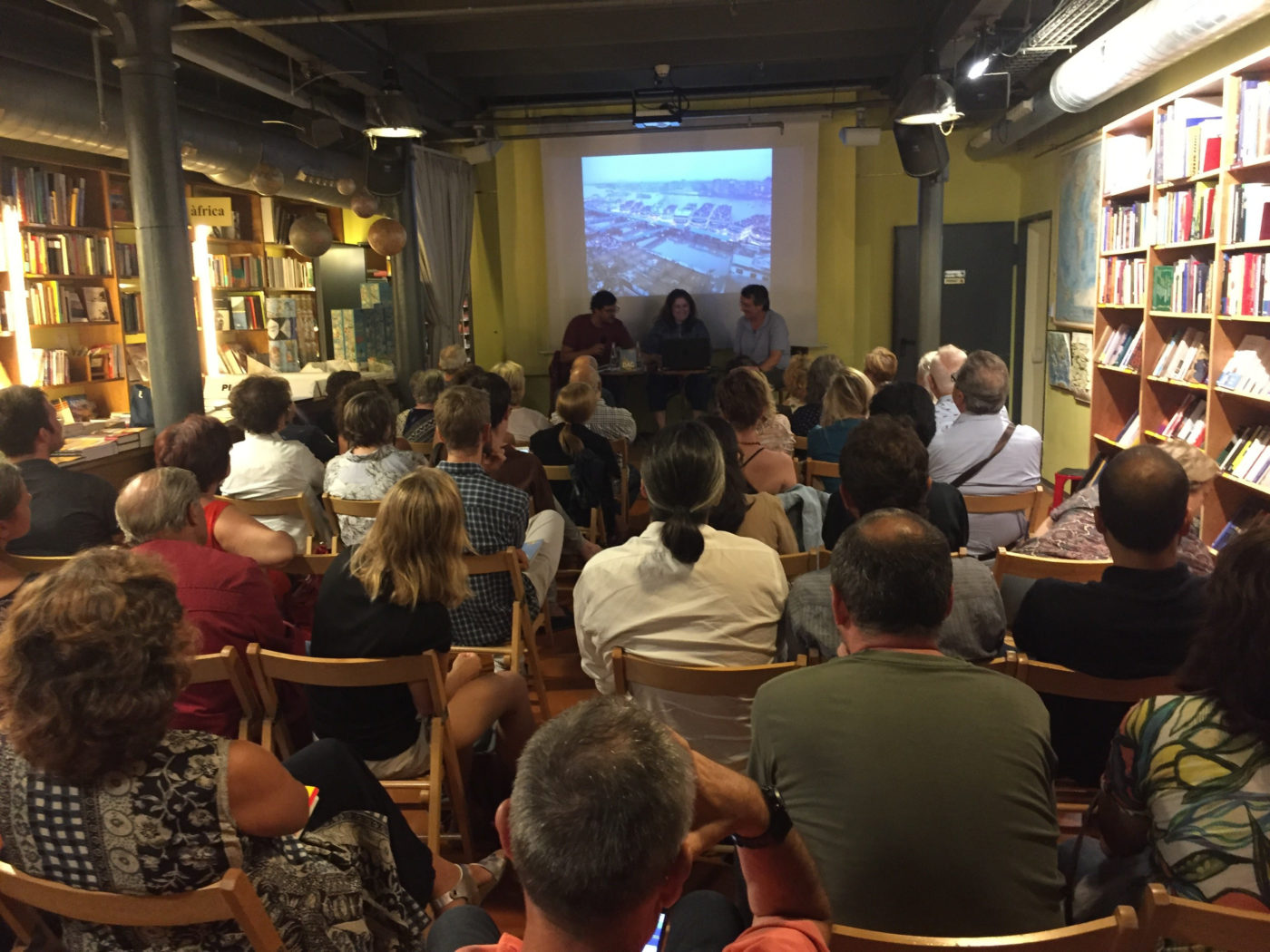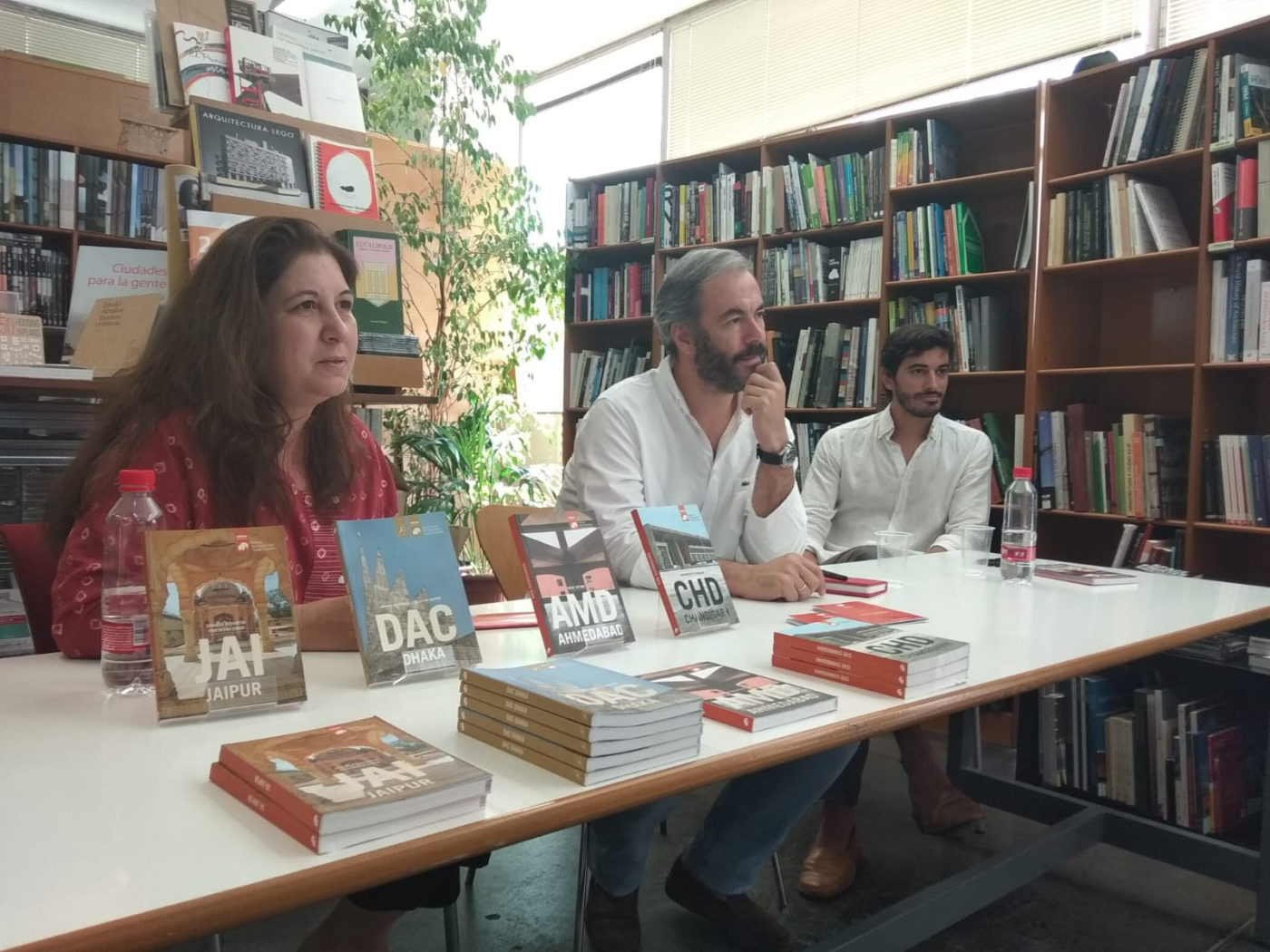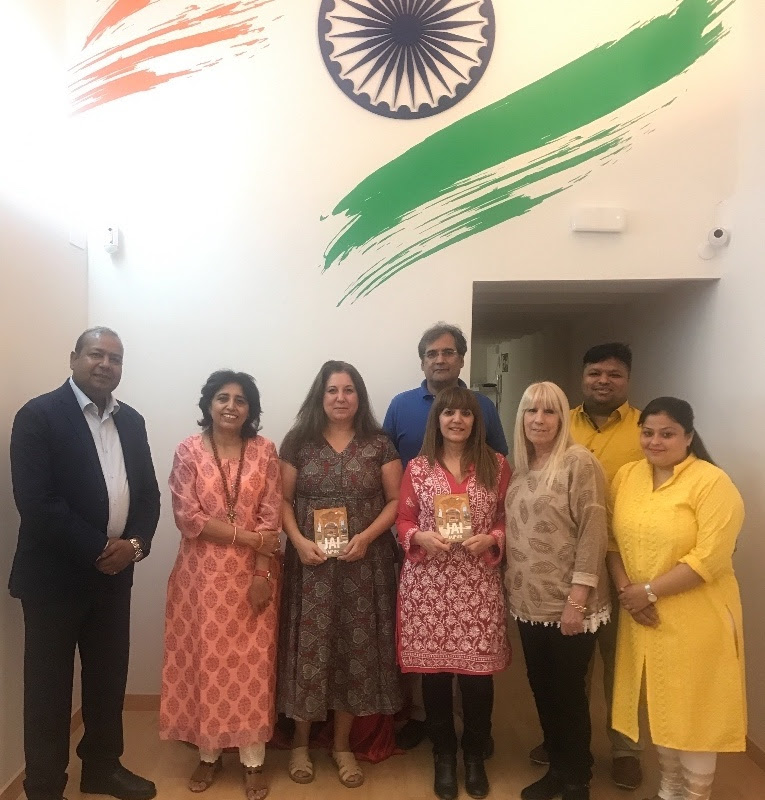 During the month of September, we launched the newest titles such as the Jaipur and Dhaka book guides, along with the Architectural Travel Guides series, in Barcelona and Madrid.
We're happy with the response from the audience and also really thankful to the institutions and bookshops who hosted us. 
If you are interested in launching any of our books, please contact us.
(Clockwise from top left) At Casa Asia Madrid, launching the DAC-DHAKA book with architects Héctor Fernández Elorza, Jesús Aparicio and Altrim's Chief Editor Ariadna A. Garreta. The launch was conducted by Menene Gras, the Culture and Exhibitions Director at Casa Asia. At the Madrid College of Architecture's bookshop, ETSAM, with professors Luís Basabe and Luís Palacios launching the Indian Architectural Travel Guides series. At Altaïr bookshop, Barcelona, launching the DAC-DHAKA book with journalist Igor. G. Barbero and architect Octavio Mestre. And closing the launching promo set, at the Barcelona Indian Cultural Centre, where Ariadna A. Garreta launched the JAI-JAIPURbook with Deepti Golani, who also introduces to the audience the city of Jaipur from a cultural and sociological approach.